The Caltex System
is an opportunity for cleaning and restoring roofs to their original natural color. This is an LVLP [Low Pressure Low Volume] System which does the  following:

-The roof will look "like new".

-The products are organic, non-
toxic, environmentally safe, biodegradable, and approved.

-The Caltex System is safe for use around children, swimming pools, and plants.

-The Caltex System will retard the regrowth of mold, algae, and mildew for 18 months to over 5 years.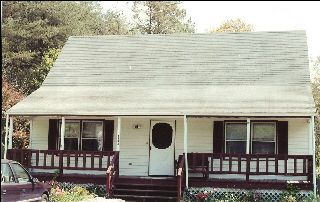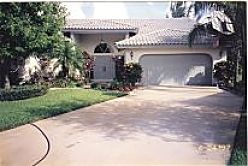 Click on image to enlarge & view other certificates